ANNOUNCEMENTS:
The Winter Wonderland Gym Show will be held the week of January 21st-27th!
Priority registration for Session 4 begins on Monday, January 21st!
Registration for summer camps begin on February 1st. Enroll early to secure your child's spot!
Celebrate your child's birthday with us--all the fun and no stress! Currently booking into April!
Summer camp registration begins 2/1!
read more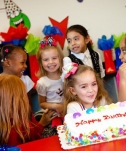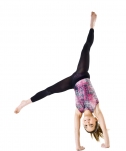 Spend your Friday evenings at CORE!
read more
‹
›