ANNOUNCEMENTS:
You can still enroll for Session 2 classes! Visit the online portal to see what's still open!
Winter Camp registration has opened! Visit the camps page to find out more information.
Don't miss out on all the fun events we have planned for November! Check out our online calendar for more info.
Celebrate your child's birthday with us--all the fun and no stress! Currently booking into January!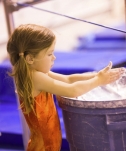 Beat the cold with our winter camps!
read more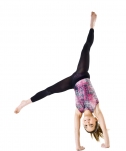 Spend your Friday evenings at CORE!
read more
‹
›